The
invisible eldercare

assistant
And enables
care givers

to work more

efficiently

and

serenely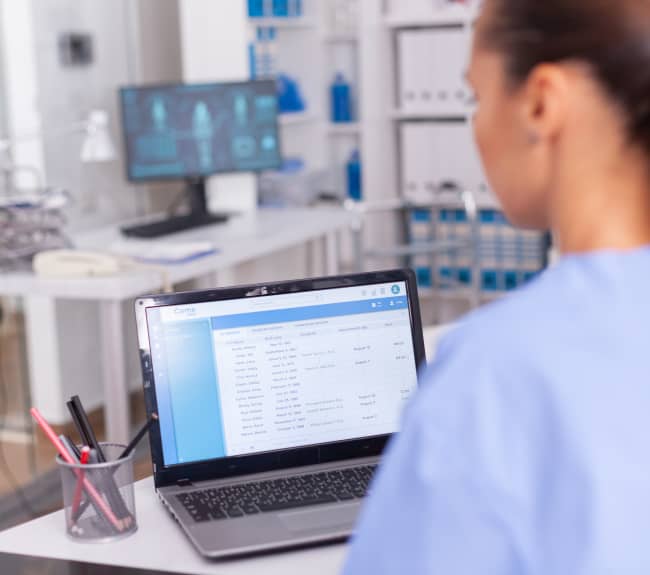 Zoe Care technology is issued from University of Paris-Saclay, ranked #1 worldwide for Mathematics research
Zoe Care can send a person's habit change report to the MD, so that he can diagnostic the root pathology and not only deal with the consequences. This applies mostly to agre-related loss of autonomy.
Zoe Care can be used to detect not only falls, but also abnormal signs. Nocturnal overactivity can't be easily detected by care givers.
The solution is interesting with regard to the fall of elderly people at the level of the Longterm elder home and even, it could be used at the level of the residences, without putting video and optics.
Telemonitoring: detect specific behavior anomalies
Prevention: habit and physiological change detection
Easy like an app to download
No hardware
Simple app to download (smartphone, tablet, PC, broadband hub…)
No constraint
No wristband or necklace, no cable to install
Non intrusive
No videosurveillance, data stored locally
Are you a professional care giver ?
How much does Zoe Care cost ?
Zoe Care service is billed as a montly subscription, per number of beds, and is cheaper than most cell phone services.
Should I install appliances ?
No, Zoe Care doesn't require any new appliance, since it can be installed as an app on most connected appliances in the bedroom / house / residence. A wall plug can be provided if needed.
Whare are Zoe Care's main benefits ?
1. Zoe Care can easily be set up, without any constraint of position, any cable, or any new gear.
2. Zoe Care is non intrusive and non stigmatizing : no wristband, necklace, no camera, and data is stored locally.
3. Zoe Care detects falls & other events in real-time, with accuracy and with a great range beyond walls
4. Zoe Care is evolutive, allowing detection but also prevention with many use cases about elder people but also about chronic disease patients.