Zoe Care was born after a scientist and an entrepreneur got together at the CentraleSupelec engineering school.
Piotr, PhD in Physics, and Associate Professor in Artificial Intelligence and researcher at the MICS lab of the school, led since 2018 research work on human activity recognition, using artificial neural networks (Machine Learning).
In the lab, he used electromagnetic signal perturbation (Wi-Fi) to identify motion and gesture of human body, with an excellent accuracy. This result opened a lot of opportunities in real-life applications. His encounter with Thomas, himself a graduate from the same school, and a seasoned entrepreneur very knowledgeable about IoT, led to the creation of Zoe Care, a venture operating in an industry which is dear to us both : the health of our elder ones.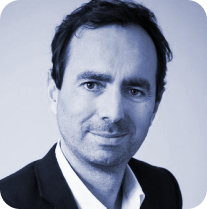 Thomas SAPHIR
Co-founder and CEO 25 year experience in startups + Nokia + Accenture
MSc CentraleSupélec, MBA INSEAD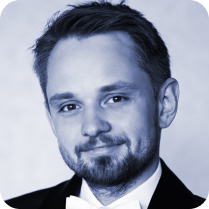 Piotr ANTONIK
Co-founder and CTO Associate Professor at Centrale-Supélec
PhD, Universite Libre of Brussels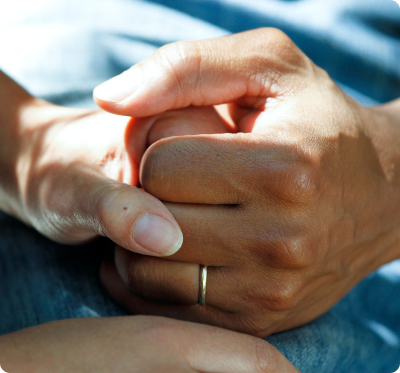 Being ourselves carers for elder people in our family environment, and avid users of technology to improve our daily life (home, transportation, education, work…), we see Elder Care as an industry lacking innovation, at the same time as it faces great challenges in the post Covid era, with lack of resources and of staff especially in the elder homes.
Falls can have serious consequences
on elders' health
Falls per year
for people
aged above
65
in France
Falls following
by a duration
on ground
above
1 hour
Increase in mortality risk in the next 6 months, following 1 hour on ground
Possible complications : rhabdomyolysis, hypothermia, bedsores, pneumonia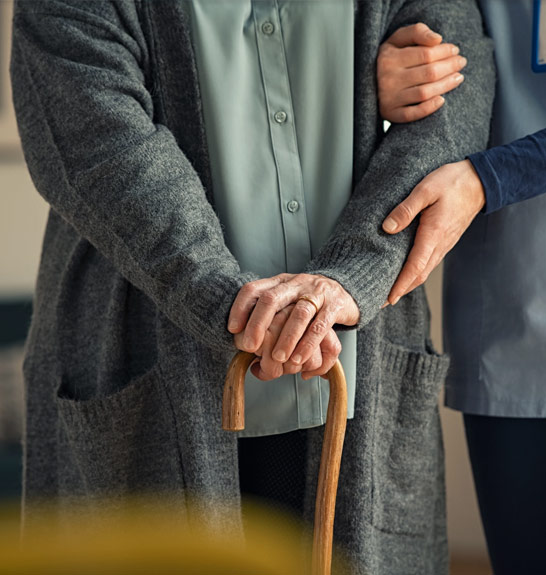 Allow elder citizens to remain in good health and autonomous for as long as possible, at home or in elder home.
Practically, regarding falls : reduce the time on ground following a fall, so that 1h on ground never happens anymore.
Allow carers to work in a more serene and efficient manner, using the help of a smart sensor. This smart sensor goes beyond simple telesurveillance, since its AI algorithm allows to prevent critical situations, by analysing gestures and behavior over a long period of time.
This is made possible thanks to a patented technology, which can be trained to detect any human body gesture or behavior.
Are you a jedi in Machine Learning, in front-end development, or full stack ?
Are you passionate about the healthcare industry, and about elder care ?
Do you dream to become an early and key contributor of the next deeptech rocket ?
We are looking for top talents to accelerate the grow of Zoe Care… so be curious and get in touch, you'll be in for your time !